POWERING PRODUCERS

Flowics is the most comprehensive cloud-based platform powering remote and in-studio production of live graphics and interactive content for linear and digital broadcasters.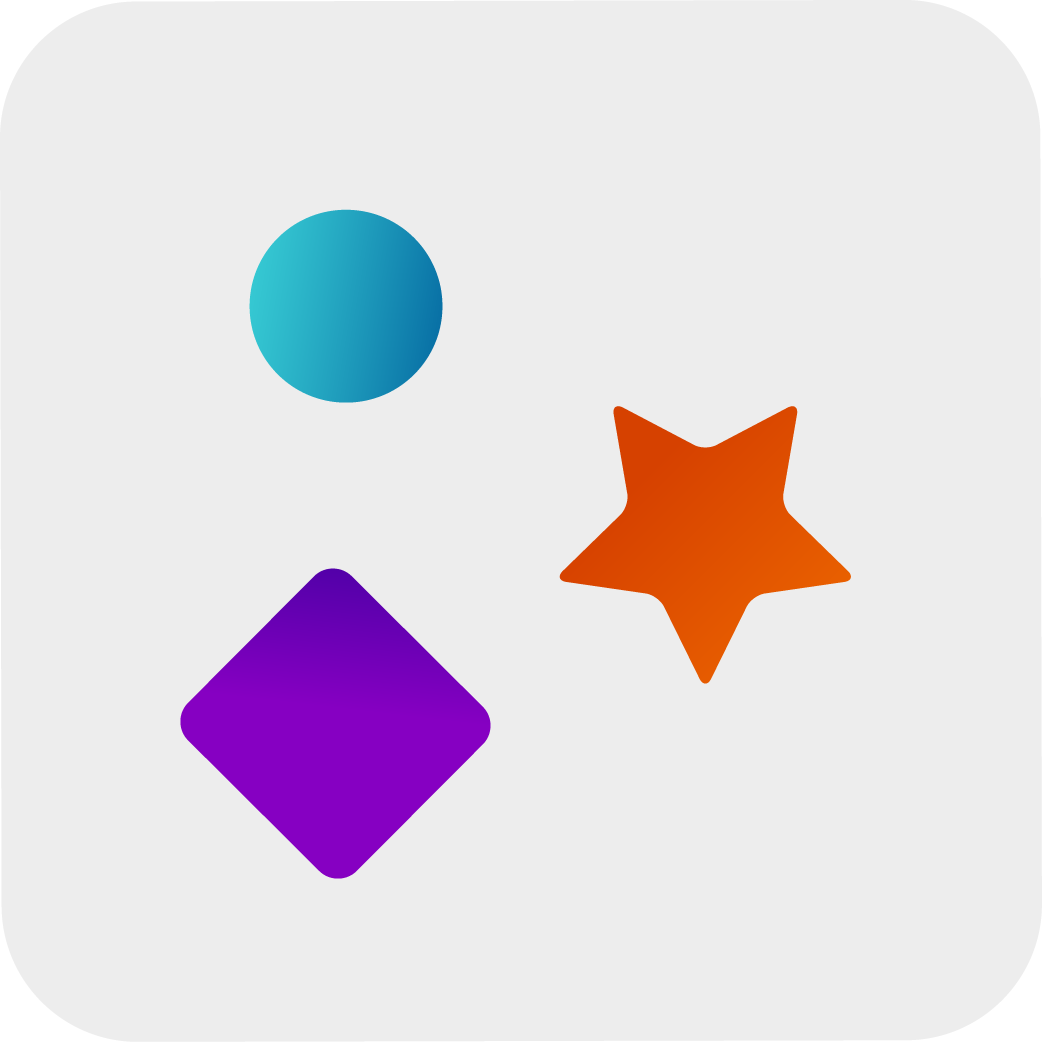 Create and operate live broadcast graphics with real-time data and audience participation from any location. NDI, SDI or cloud, you can use Flowics in any workflow.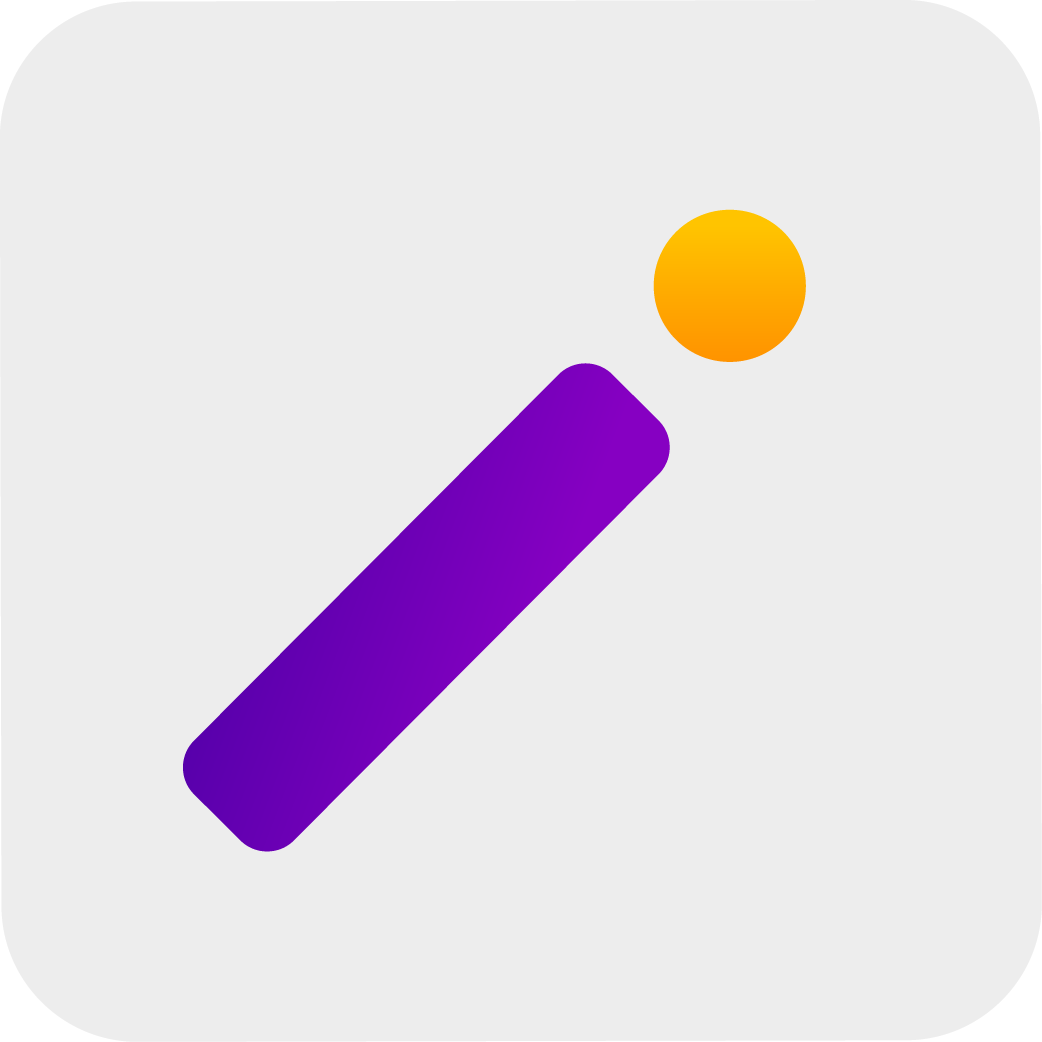 Streamline your live production workflows with cloud based tools, easy integration of social media and built-in connectors for external data.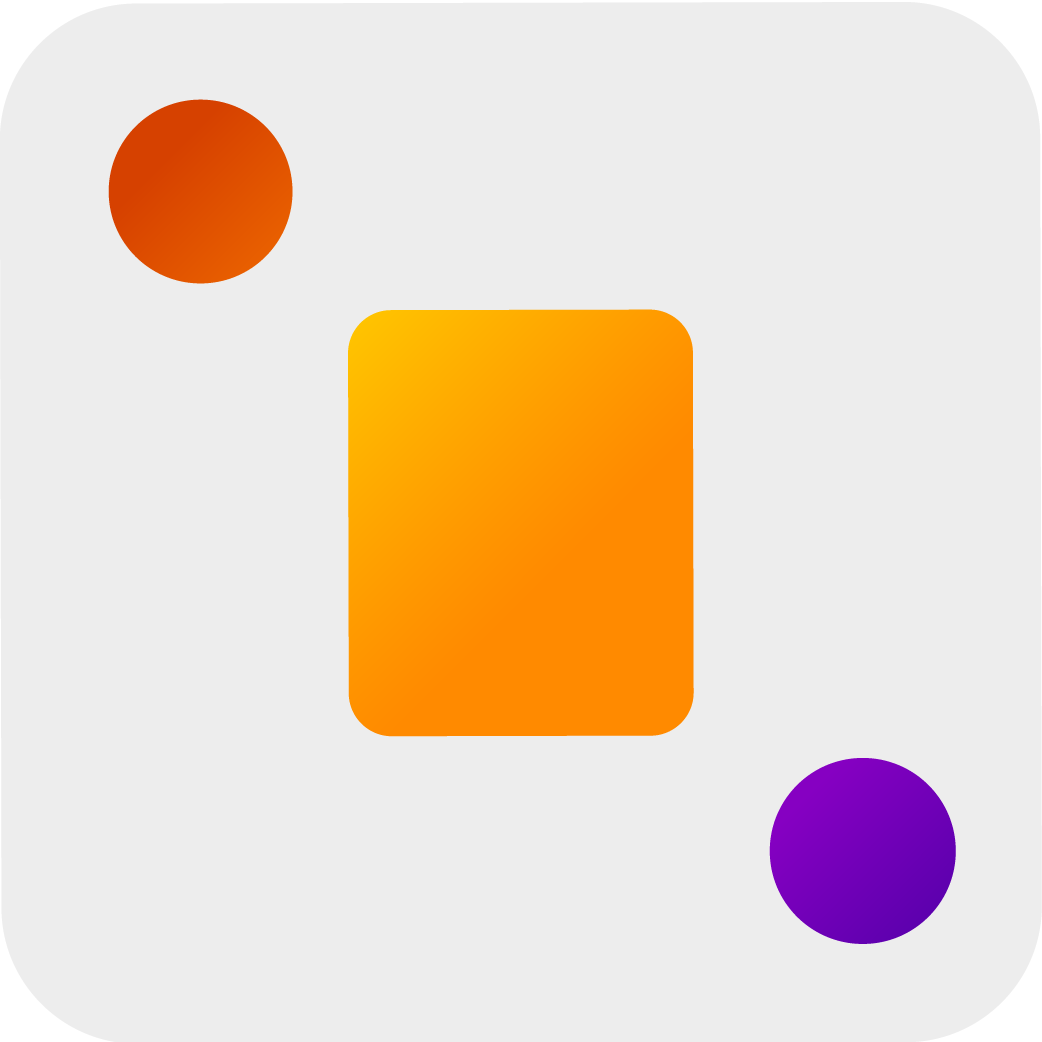 Create interactive programming to captivate your audiences and increase watch times. Feature social media comments and engage viewers with Polls, Quizzes, Ratings and more.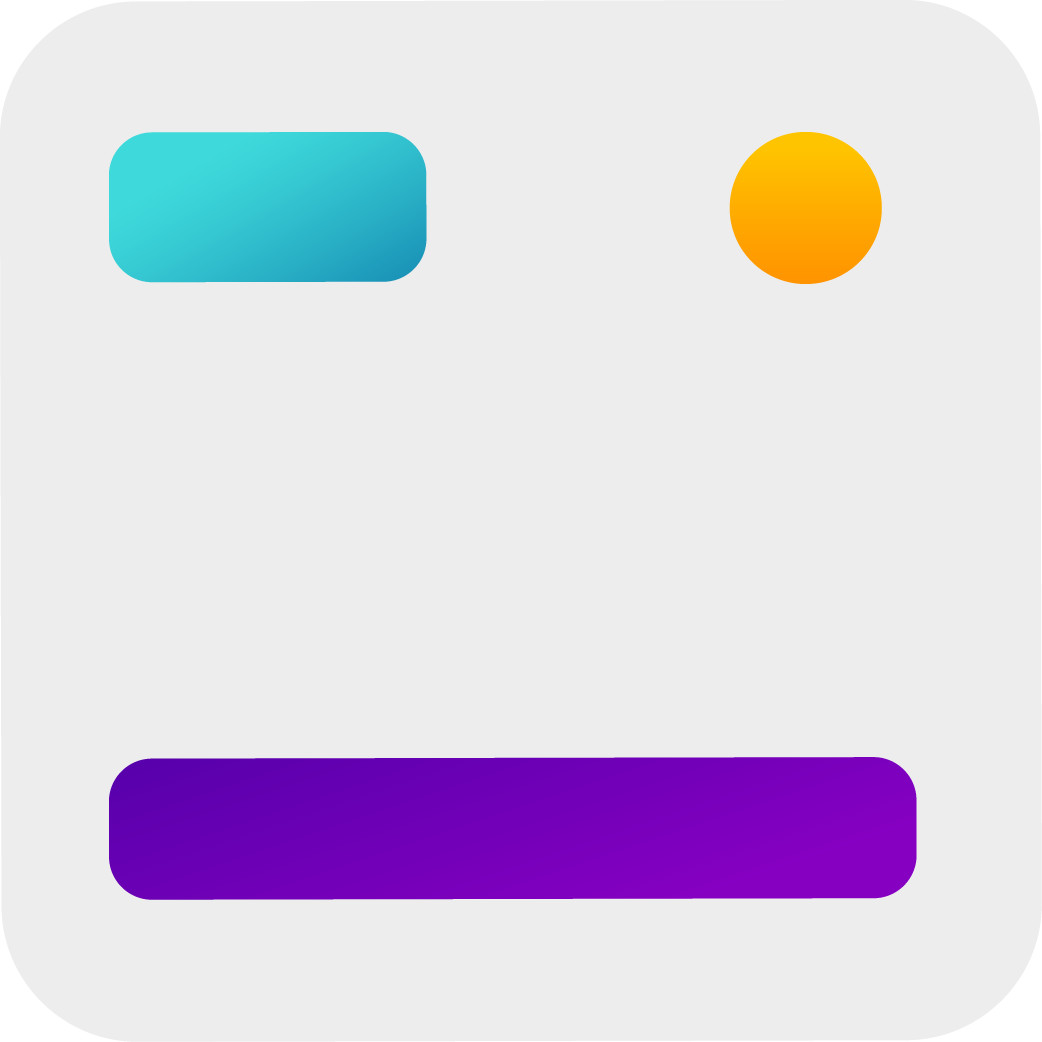 POWER YOUR DIGITAL PROPERTIES
Increase traffic to your website and promote mobile app use and downloads with second screen participation. Use QR codes on-air to redirect viewers.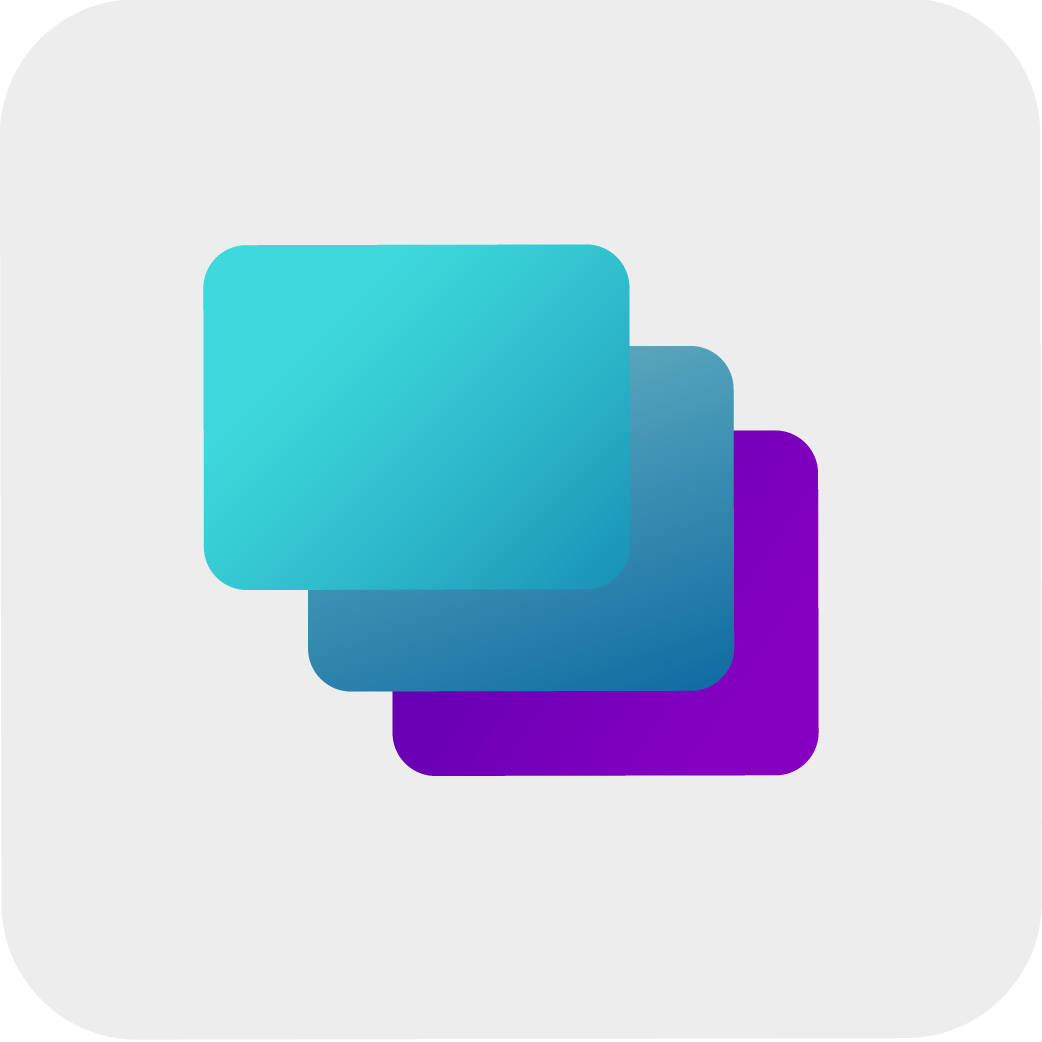 Provide advertisers with creative new ways to reach their target audiences through measurable interactive experiences on multiple platforms.
FOR ALL TYPES OF PRODUCTIONS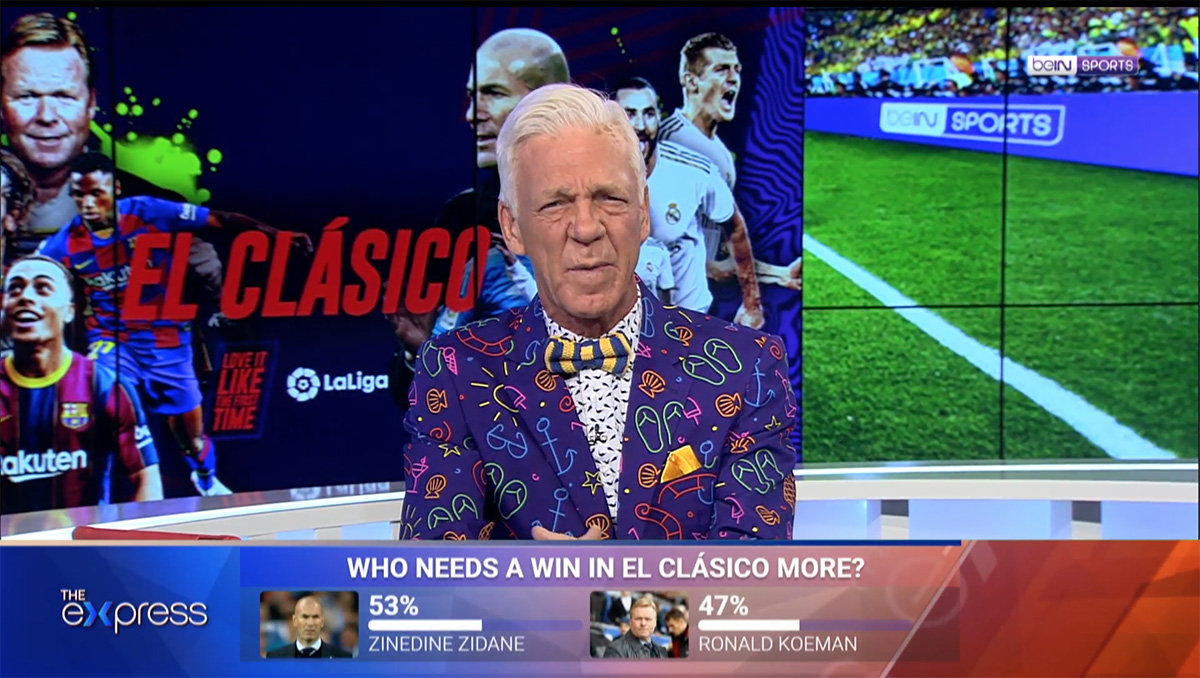 Attract and retain the new generation of viewers across your social media channels, linear programming and digital platforms with a unified experience.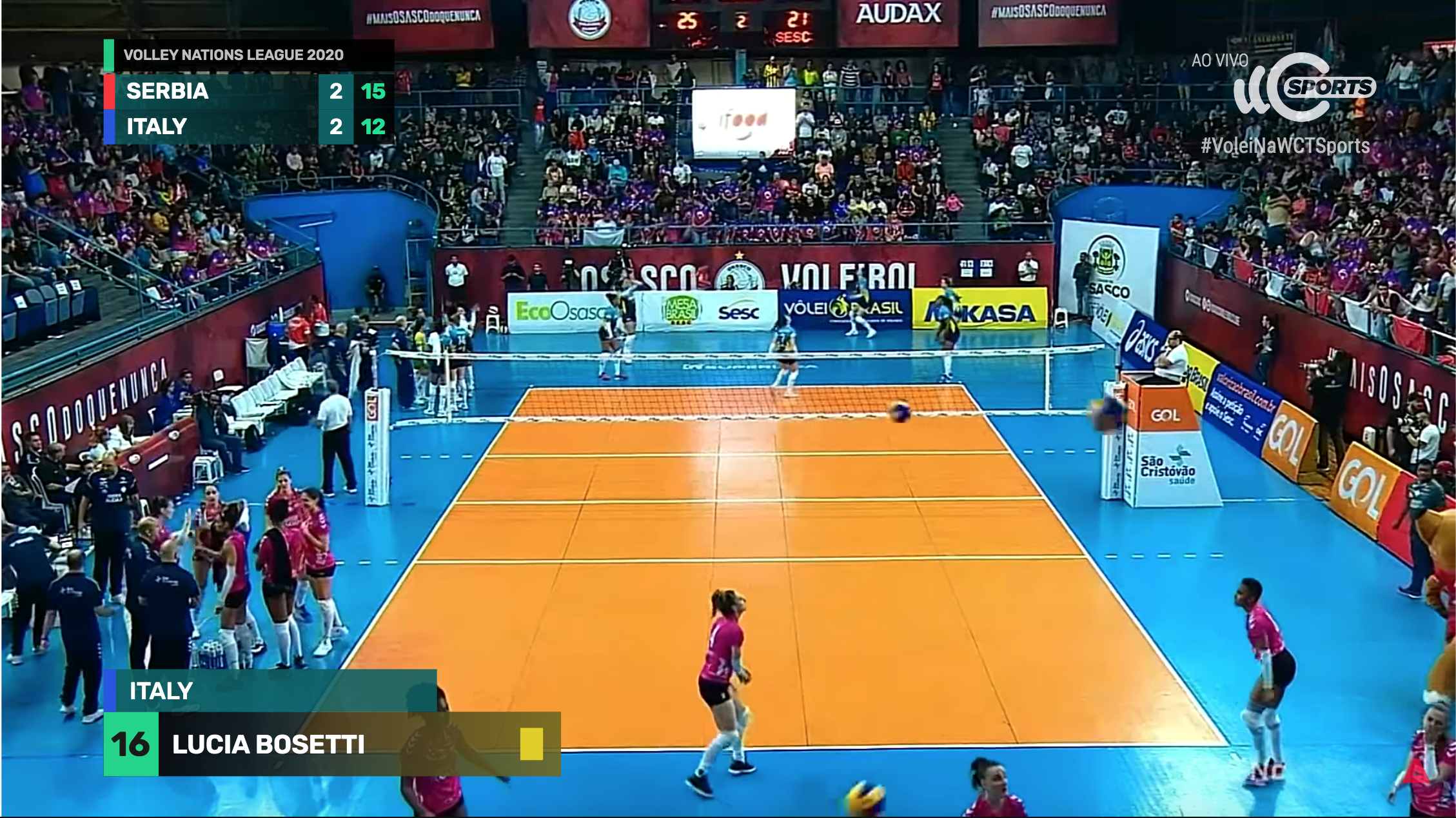 Engage fans across all platforms with audience participation tools and simplified production workflows for digital shows and live events broadcasts.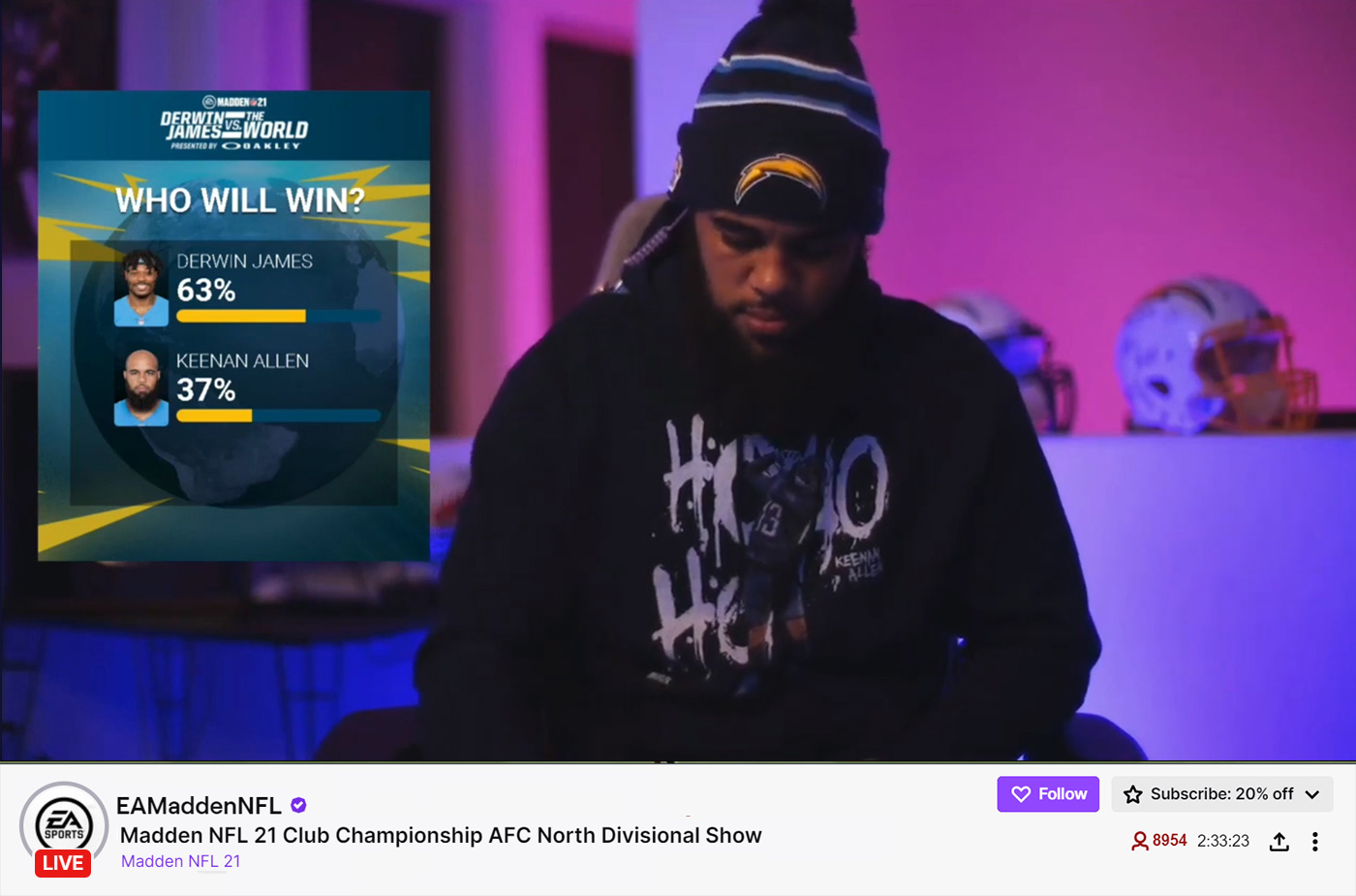 Take your Esports productions to the next level with audience participation and in-game live data integration.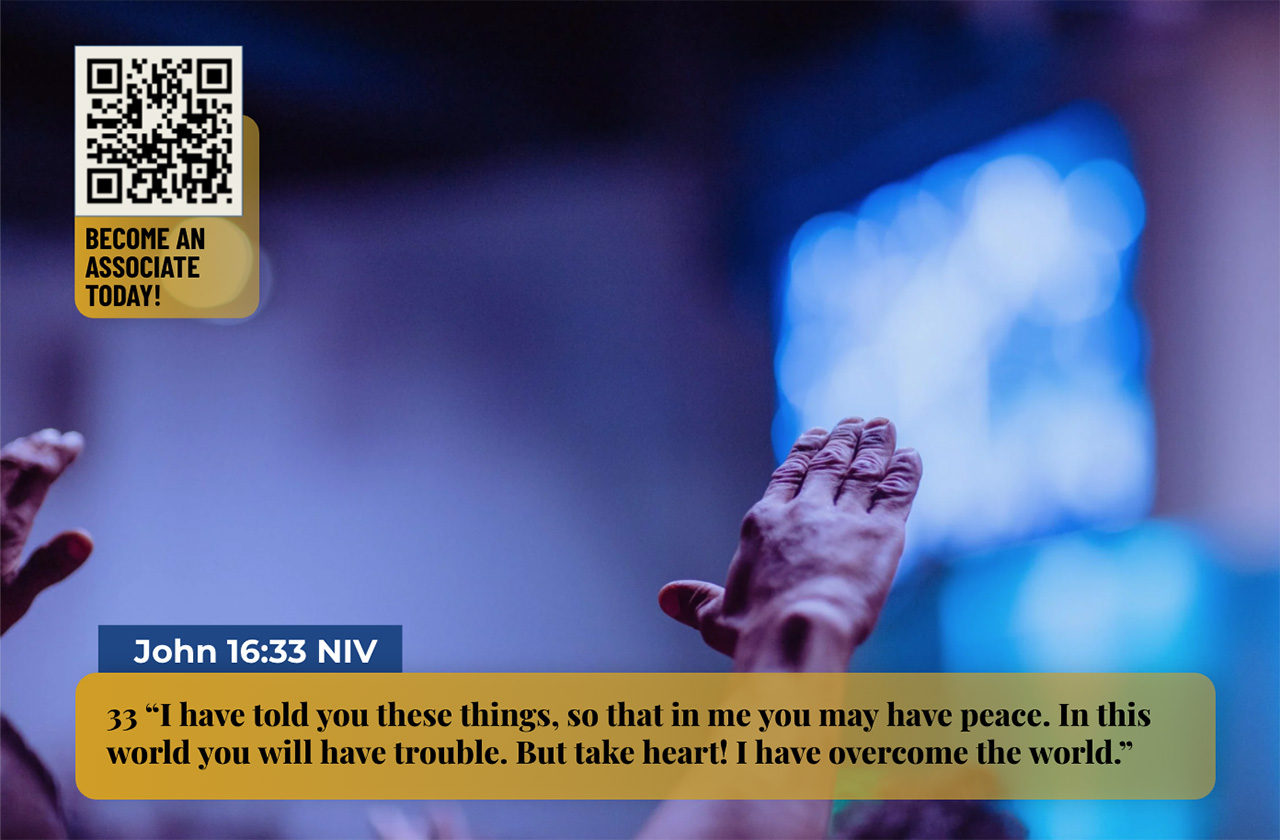 Engage the congregation during the livestream of your church service with professional graphics and social media participation.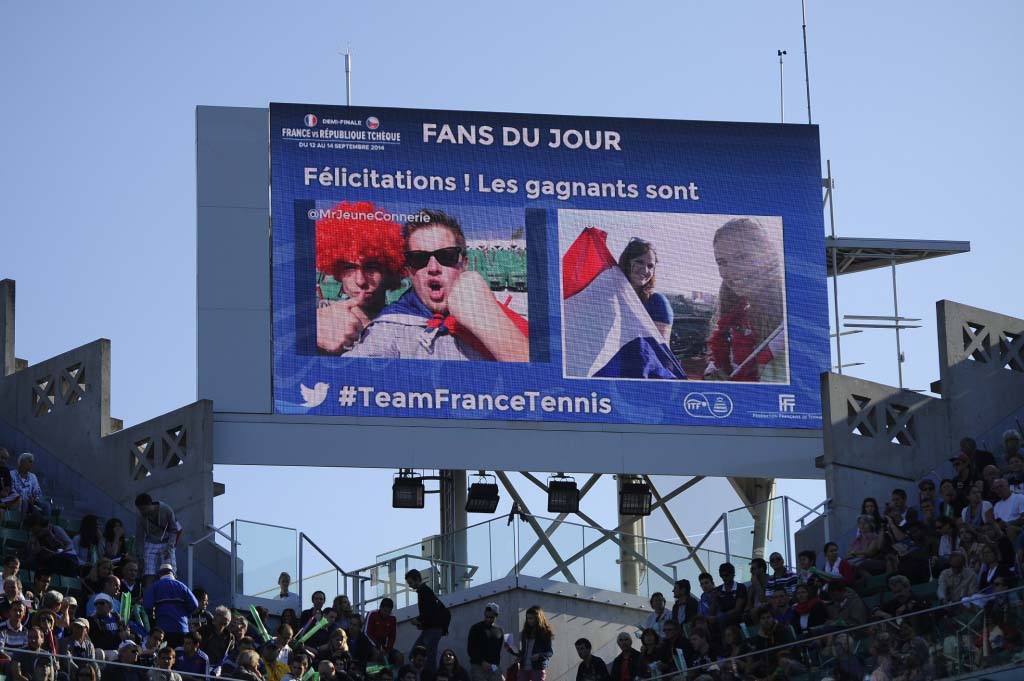 Power your venue screens. Capitalize on the excitement at the venue and turn it into heightened fan engagement and monetization opportunities.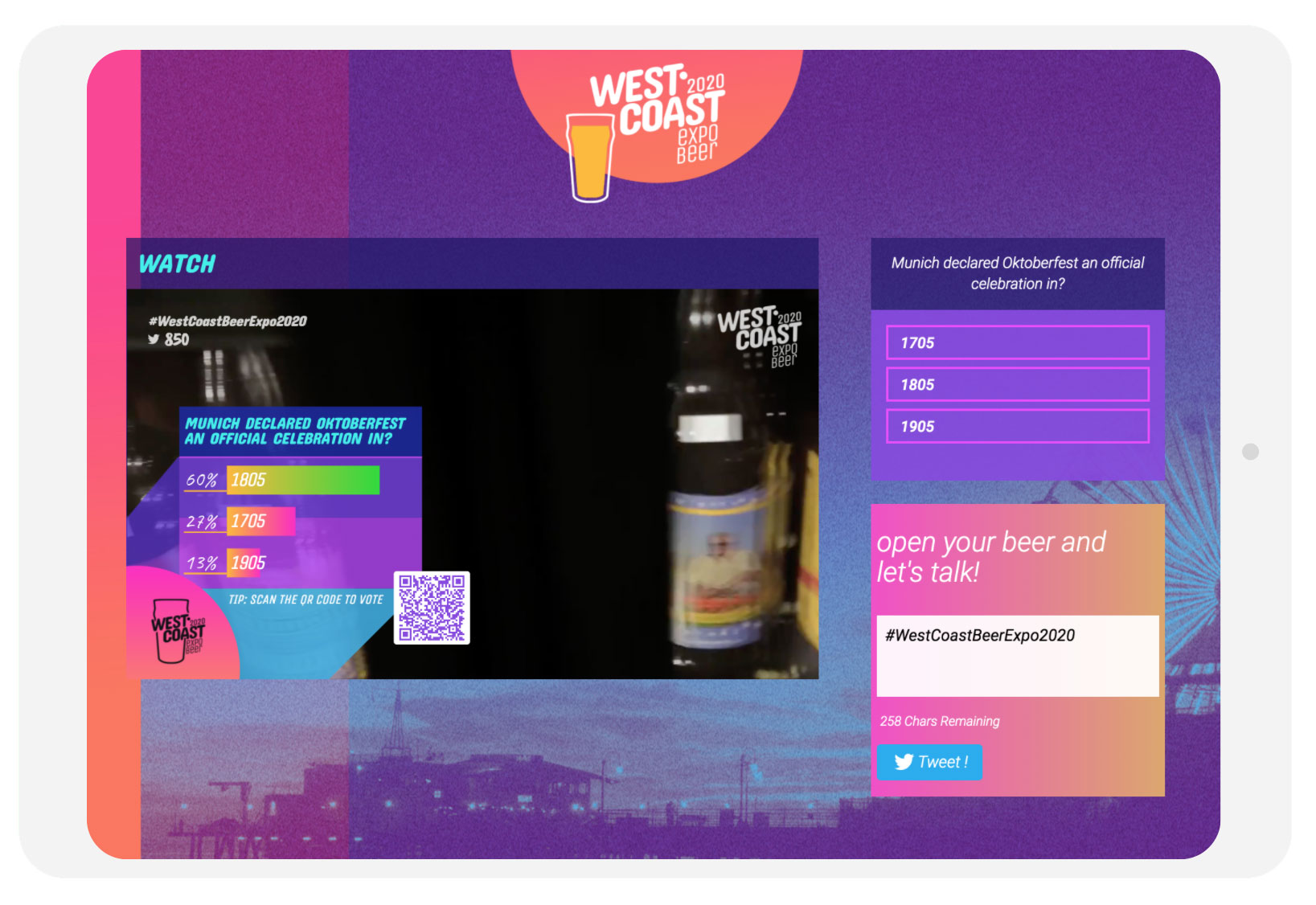 Create professional and engaging virtual events with viewer interaction tools and beautiful graphics.
Engage listeners through social media (including WhatsApp) and your own web and mobile properties.