Flowics is the most comprehensive cloud-based platform powering production of live graphics and interactive content for linear and OTT broadcasters.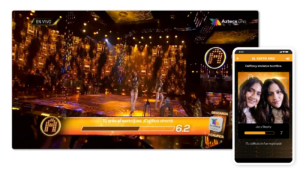 Attract, retain and monetize viewers and fans across all digital environments. Power engagement on broadcast, live streams, websites, mobile apps and venue screens, with the integration of social media content, polls, quizzes and more.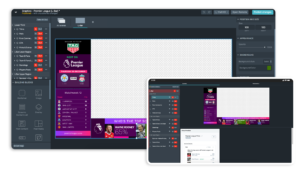 Doing a Remote Production or using Cloud Production Tools? Create HTML5 graphic overlays for live streaming and broadcast and operate them remotely. Works with any type of production workflow.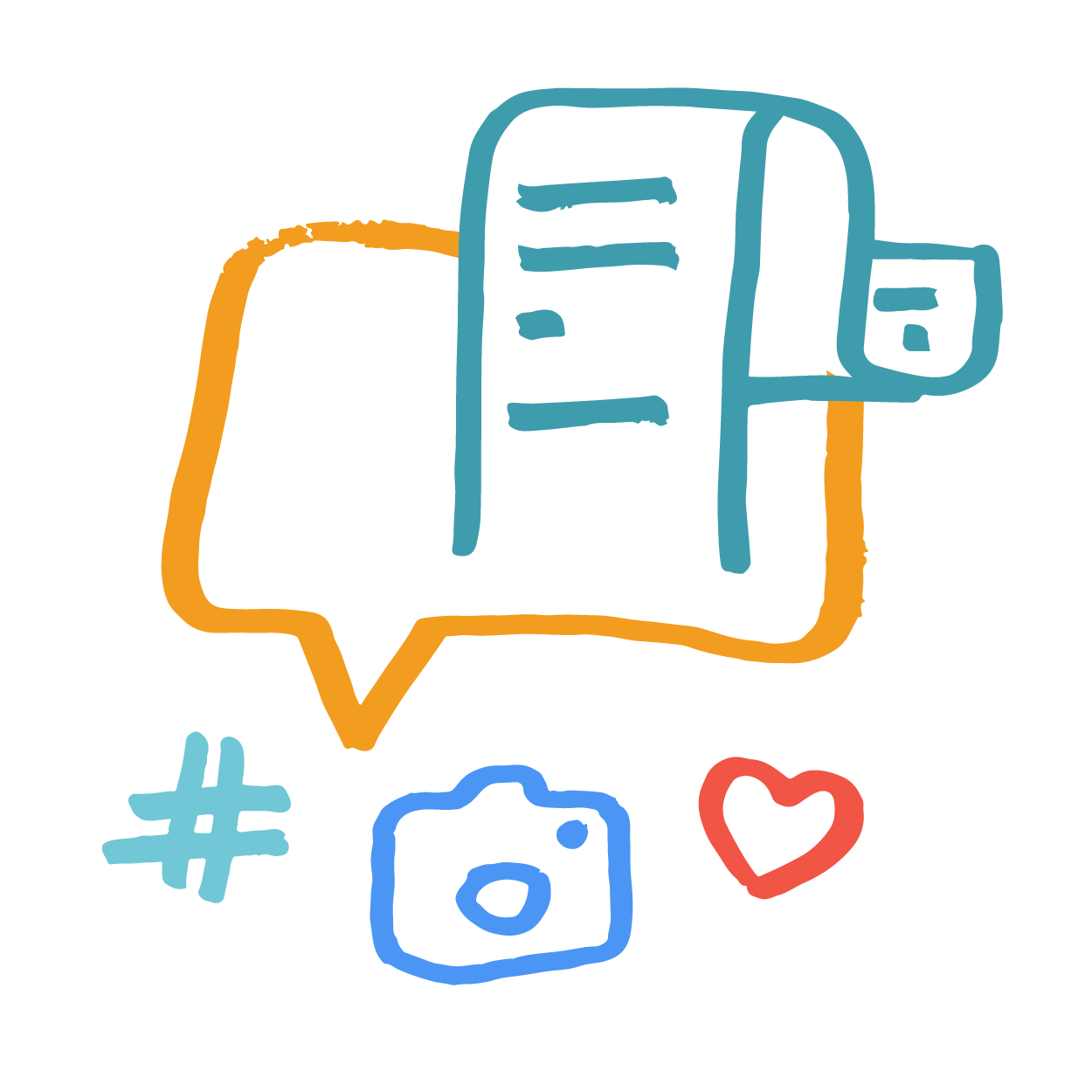 ENRICH STORIES WITH SOCIAL MEDIA CONTENT
Stay close to your audience. Source relevant content from viewers and notable sources to report on breaking stories and interact with your audience.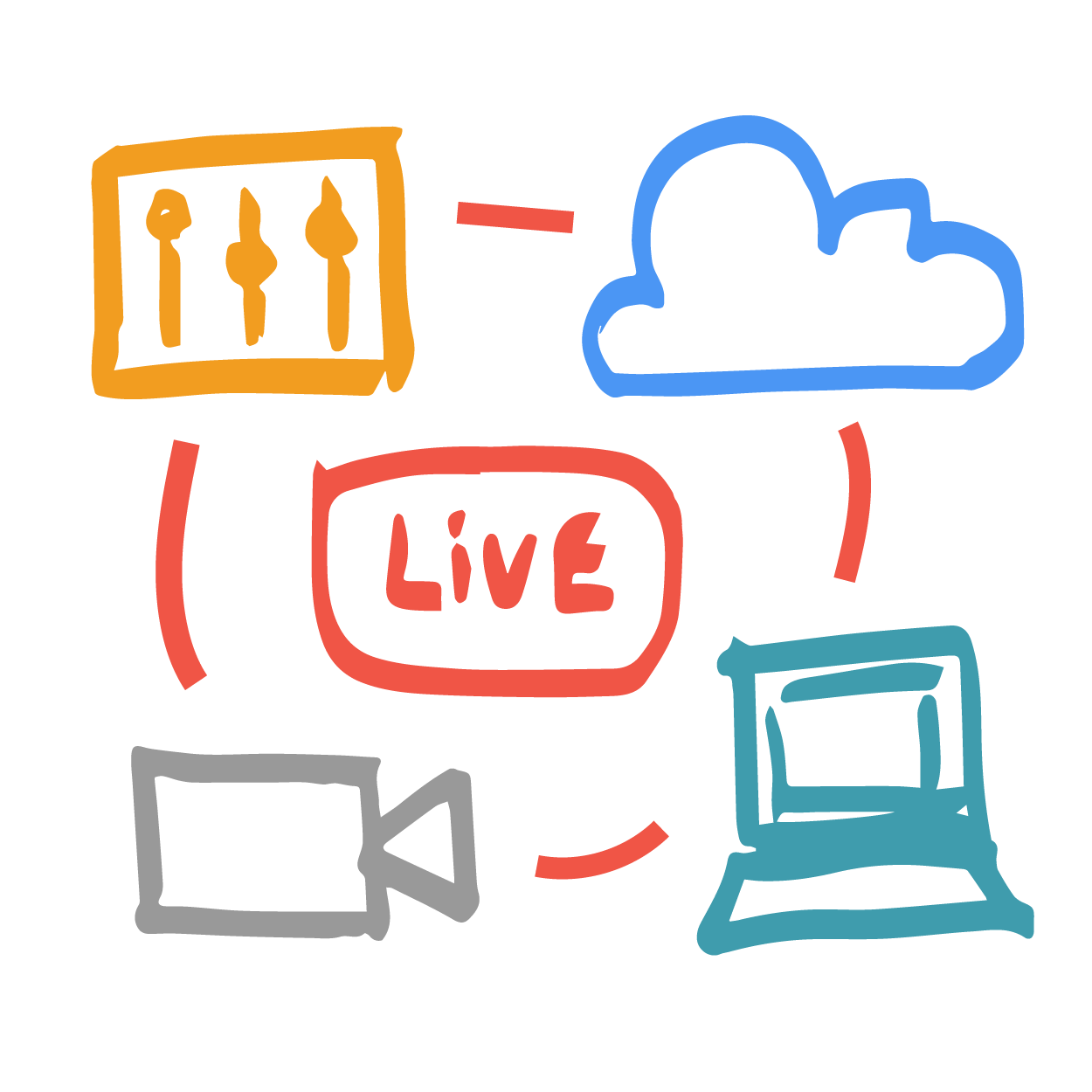 OPTIMIZE PRODUCTION WORKFLOWS
For traditional broadcast workflows, digital shows and cloud-based remote productions.
Simplify production work needed to manage social content, audience participation and graphic overlays.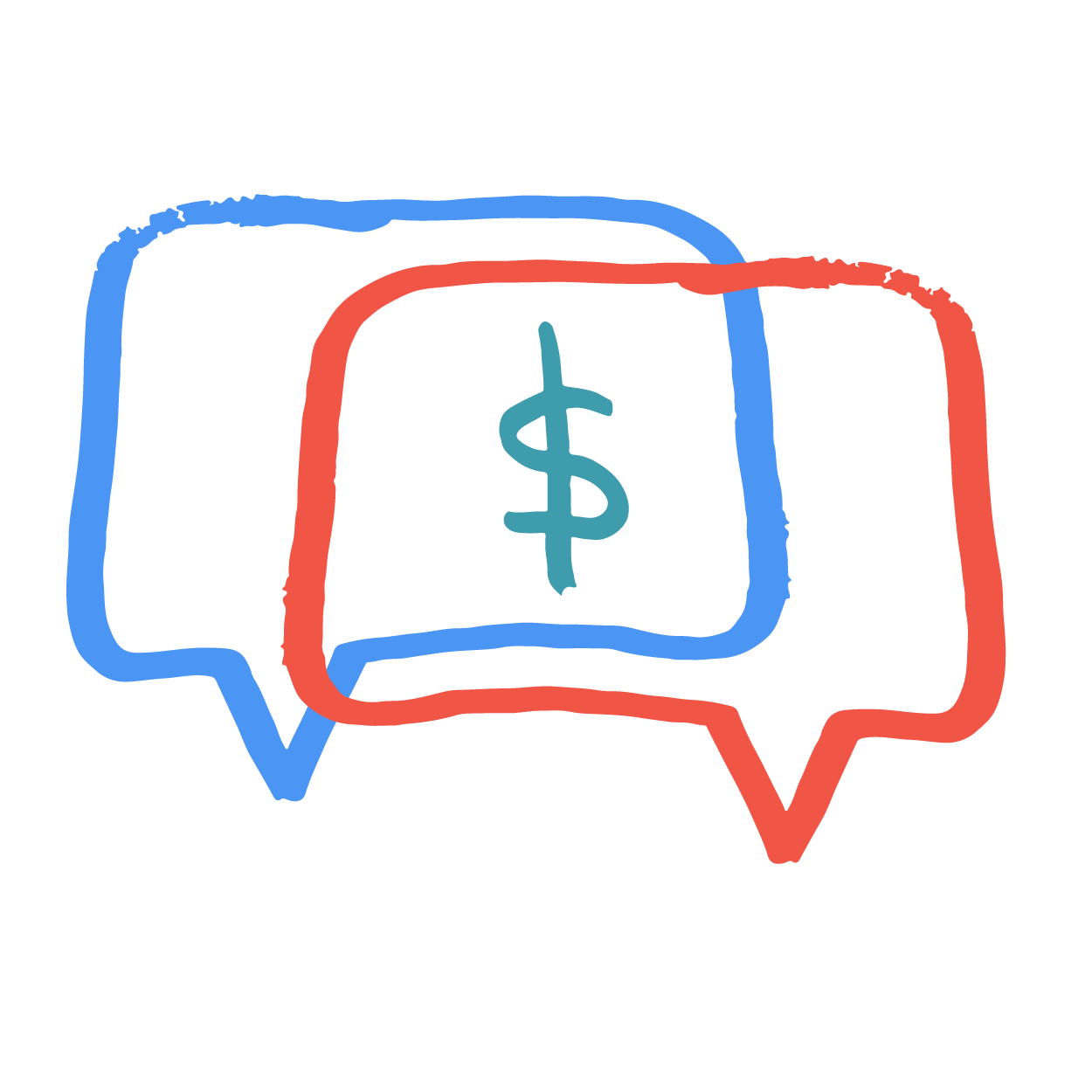 MONETIZE AUDIENCE PARTICIPATION
Expand your TV and Digital Ad Inventory with interactive branded experiences that audiences will love and engage with.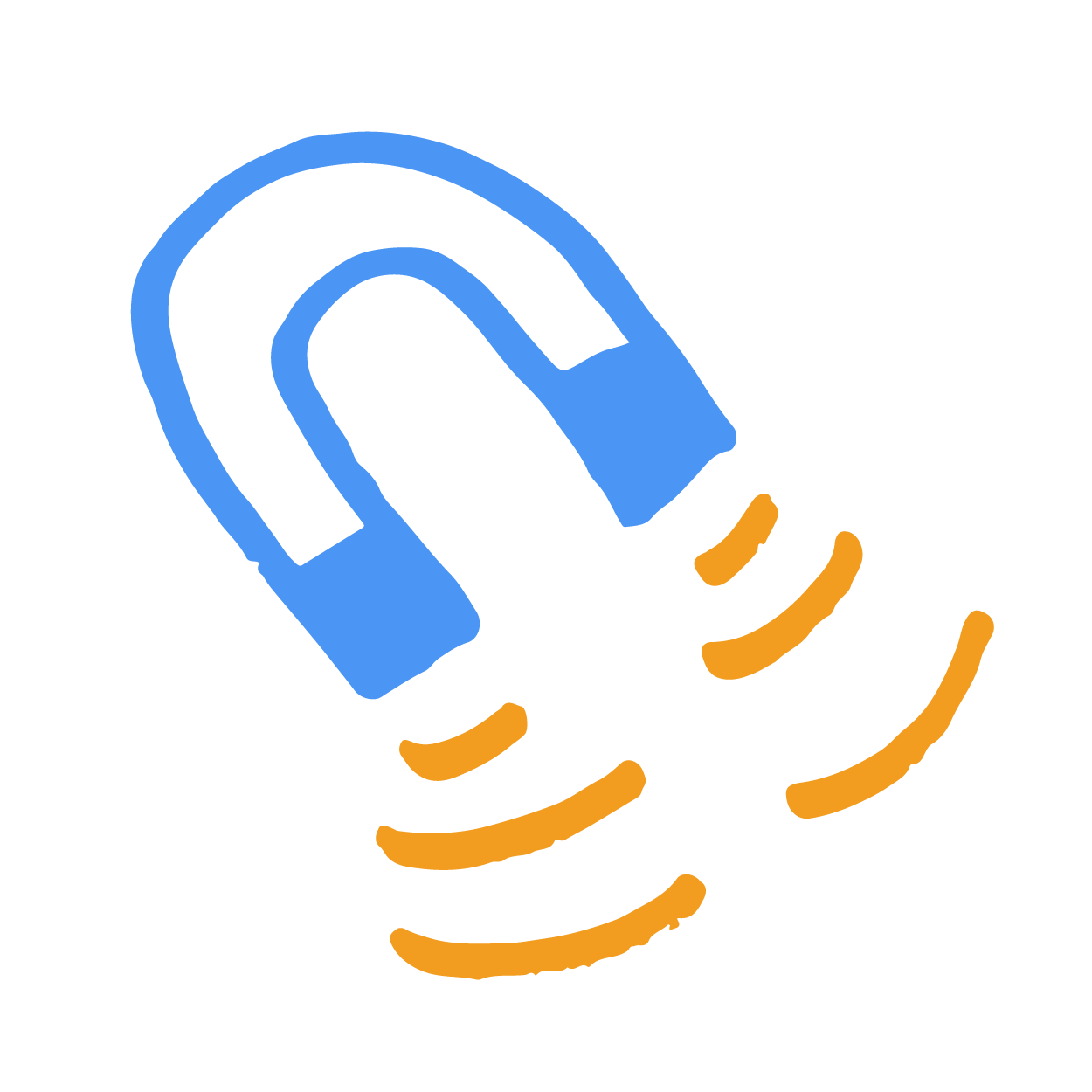 ATTRACT & RETAIN AUDIENCES
Stimulate conversations on social media to increase awareness and engage your audience. Retain viewers with interactive participation mechanics.
SCHEDULE A DEMO TODAY
Ready to lead the way in audience participation and remote graphics operation?