POWERING THE FUTURE OF PRODUCTION

Flowics is the most comprehensive cloud-based platform powering remote and in-studio production of live graphics and interactive content for linear and OTT broadcasters.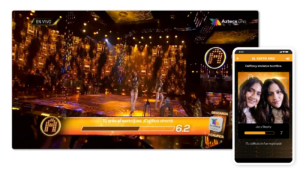 Attract, retain and monetize viewers and fans across all digital environments simultaneously. Drive engagement on broadcasts live streams, websites, mobile apps and venue screens with the integration of social media content, polls, quizzes and more.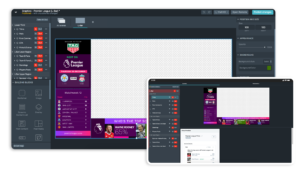 Creating a Remote Production or using Cloud Production Tools? Build and operate HTML5 graphic overlays for live streams and broadcasts from any web browser. Flowics' graphics solution is designed to integrate seamlessly with all production workflows.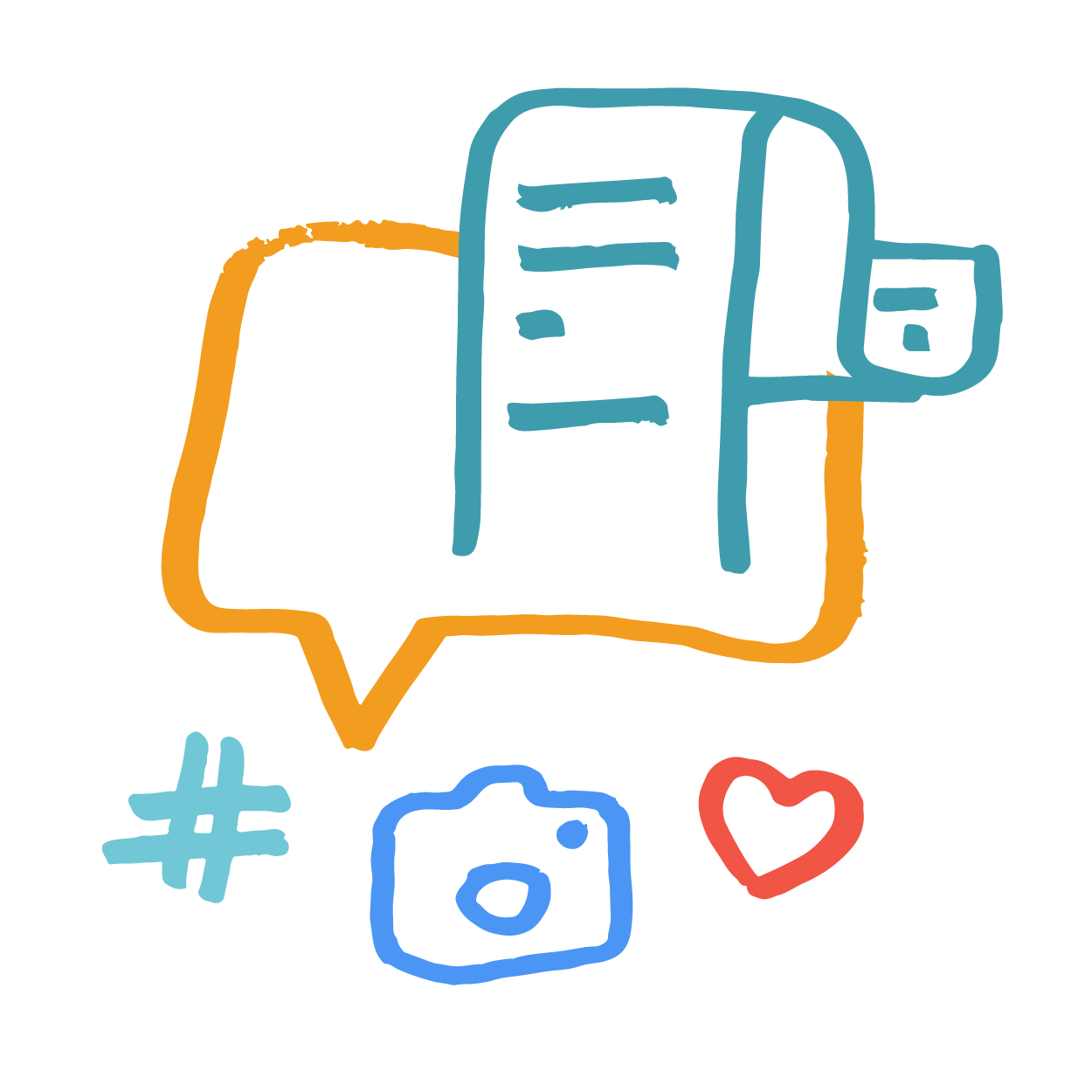 ENRICH STORIES WITH SOCIAL MEDIA CONTENT
Give your audience an active voice in the production. Easily source relevant commentary from viewers and notable sources to air on-screen. Encourage buzz around the production by interacting with and responding to viewers in real-time.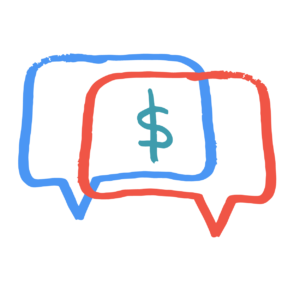 MONETIZE AUDIENCE PARTICIPATION
Create new revenue streams through branded interactive experiences on multiple platforms. Viewers look forward to sharing their thoughts while sponsors benefit from the targeted exposure and high engagement levels. Everyone wins!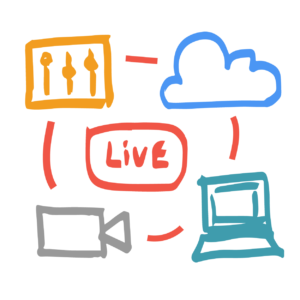 OPTIMIZE PRODUCTION WORKFLOWS
Streamline production workflows for linear broadcasters, OTT platforms and digital channels. Create and publish live graphics remotely or in-studio from a single interface. Incorporate social content, audience participation and graphic overlays into productions with ease – no hardware required.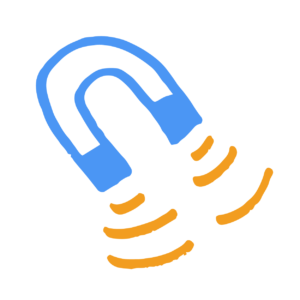 REACH AND RETAIN AUDIENCES
Spark conversations on social channels to increase awareness and engage your audience. Captivate viewers for the duration of the production with innovative audience participation tools.

SCHEDULE A DEMO TODAY
Ready to lead the way in audience participation and remote graphics operation?