Create graphic overlays
for
live social media screening, digital shows, remote productions and big screens. Integrate in any production workflow.
Combine our building blocks, widgets and data providers to create different kinds of creative live overlays and full screen graphics.
CUSTOMIZE
Apply your designs by using custom fonts, backgrounds, colors and every other visual aspect of your graphic elements.
Animate each of the different element's components. Select the animation effects, define duration & delay and configure in/out transitions.
Integrate external data to build real-time Graphics.
Use XML / JSON or Google Sheets to keep your content updated without having to re-edit your designs.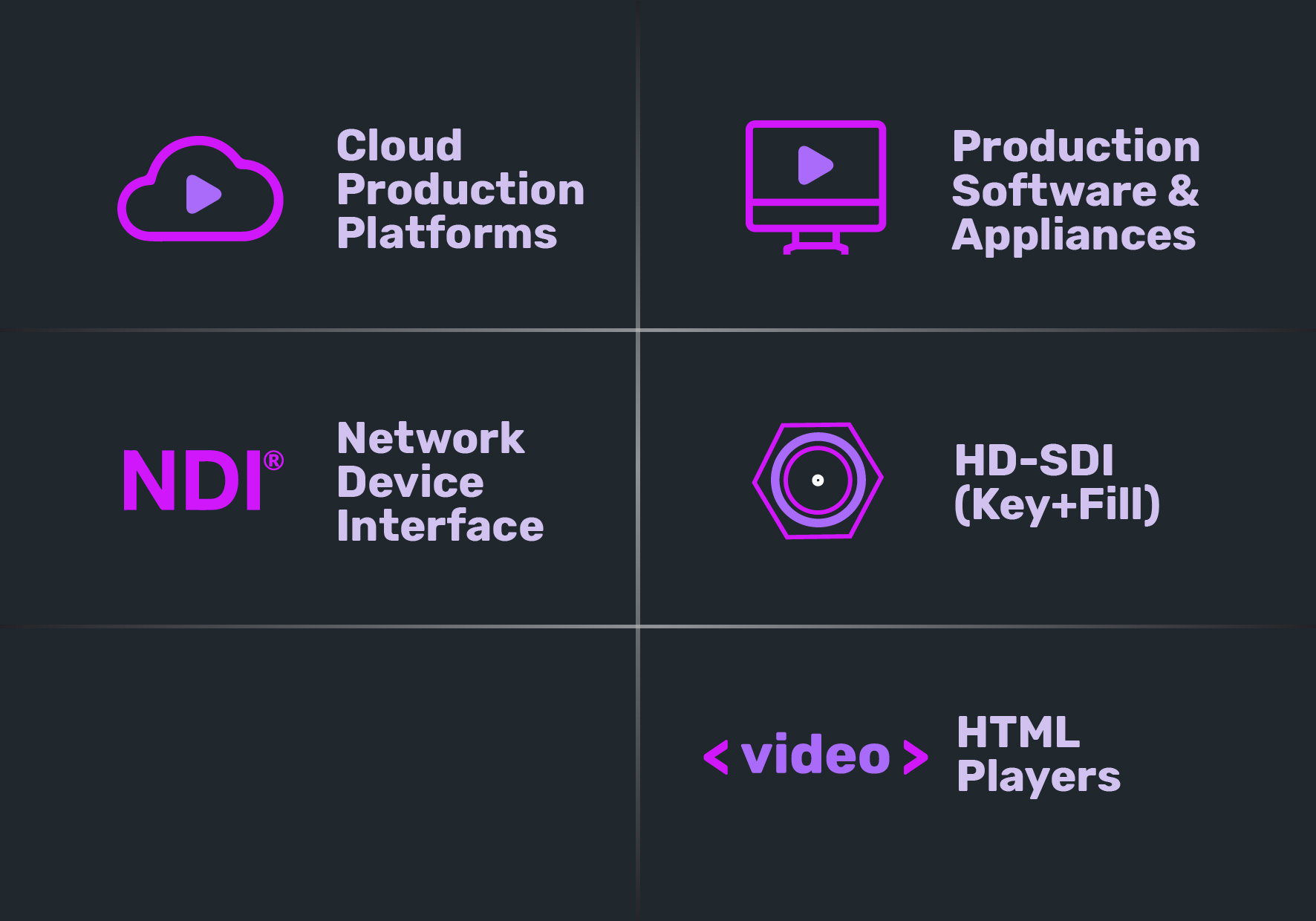 Whether it's desktop or cloud-based, integrate your graphics with any production tool with support for web source. Output to NDI, SDI or HTML Video.
INTEGRATE

Ready to work with all leading production softwares & appliances on the market. Output to NDI, SDI or HTML Players.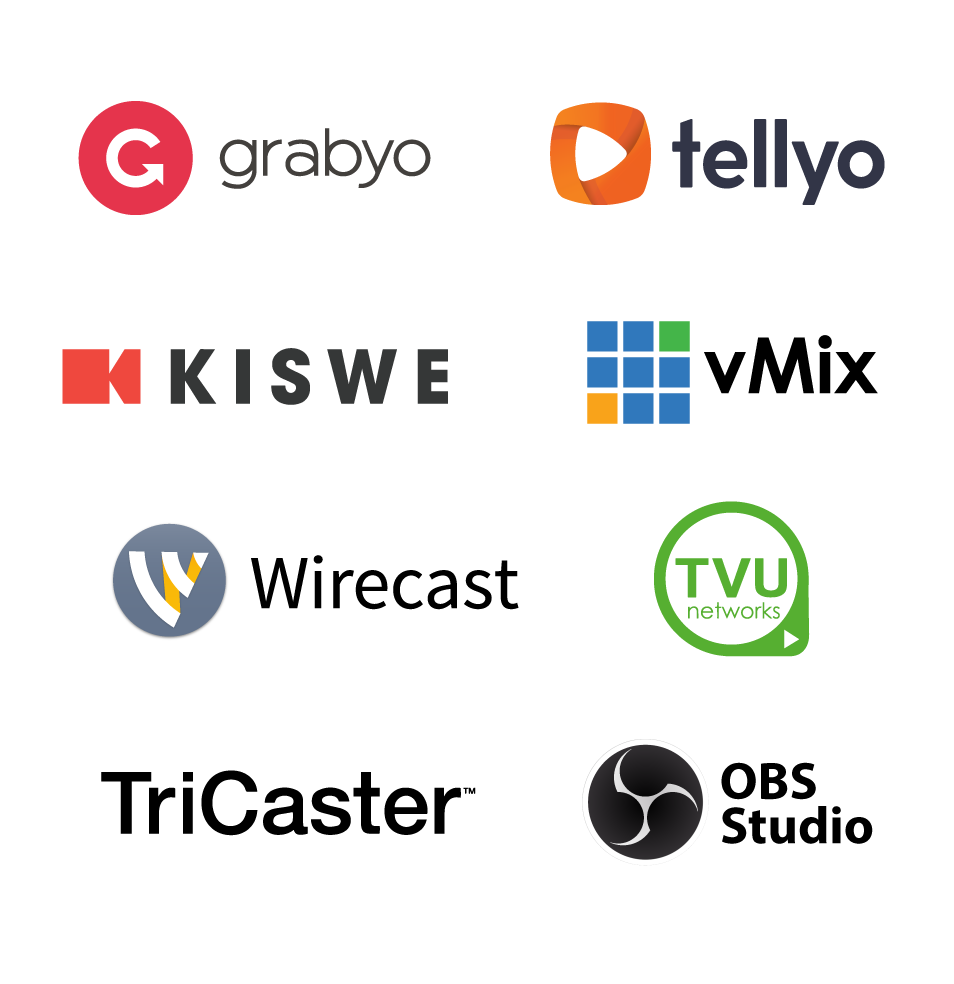 MODERATE

Approve, reject and organize comments and media on Facebook, Twitter, YouTube, Instagram, WhatsApp & Twitch.
OPERATE

Manage Graphics and audience participation on a single control interface from any location.