Built for engineering and broadcast operations teams to provide seamless and secure integration of data with on-premise graphics engines.
READY TO GO

Flowics' Broadcast Middleware is supported by all of the leading CG vendors on the market.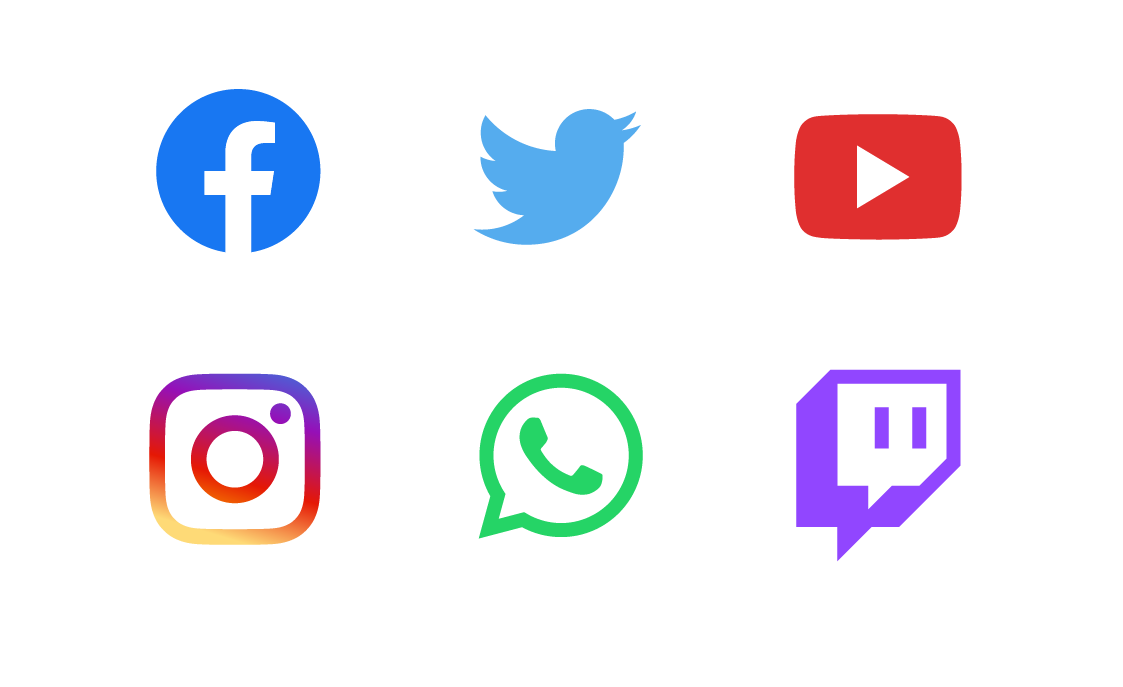 SOCIAL MEDIA FOR GRAPHICS ENGINES

Collect, curate and organize posts and comments from social media, create polls and integrate with your graphics.
SECURE DEPLOYMENT

Runs in your DMZ, acting as a proxy between your CG and data in the cloud. No need to open your Graphics Engine to the Internet.