Collect & organize UGC and promote multiple participation mechanics to engage customers and increase sales.

POLLS & QUIZZES

Flowics platform provides multiple voting alternatives. Invite customers to vote using a hashtag, Facebook reactions or with our quick polls widget (with just one click or tap, no need to log-in to any social network).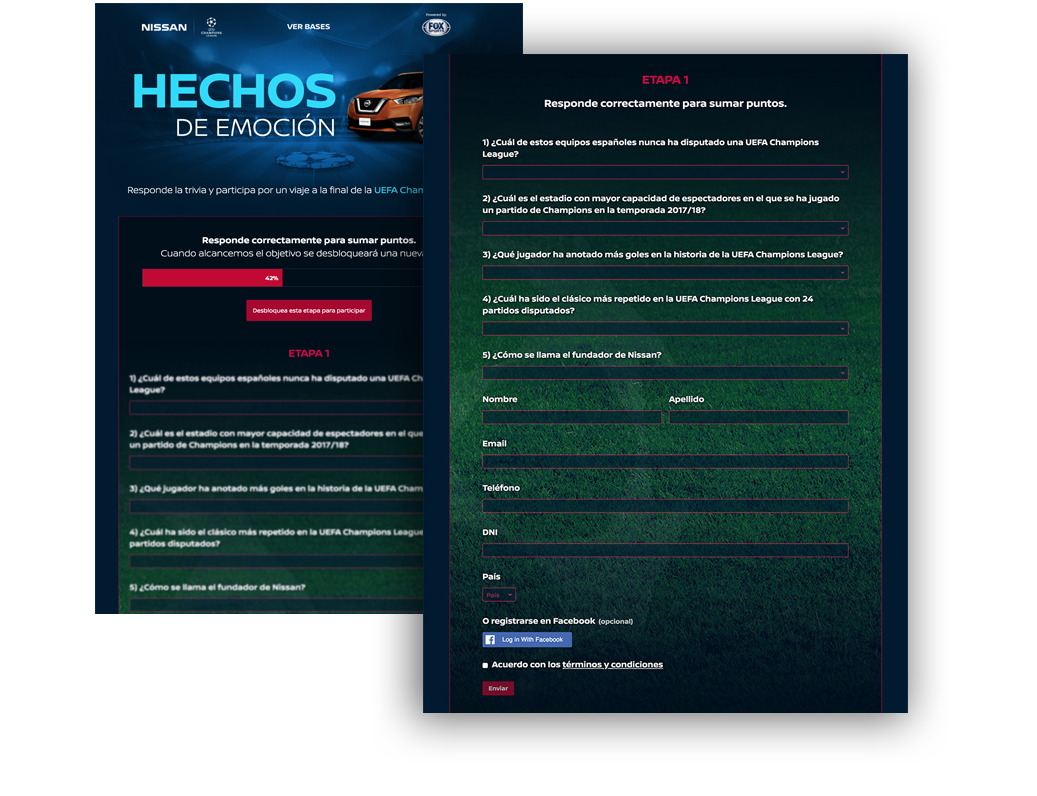 SWEEPSTAKES

Easily create Sweepstakes and contests to connect with your target consumers. Customize it to your brand look & feel, encourage people to participate and collect first party data with relevant information.

PHOTO & VIDEO CONTESTS

Encourage customers to share pictures and videos on social media using your products. Collect and organize that content and display it on any digital environment. Use any of our voting possibilities to find a winner.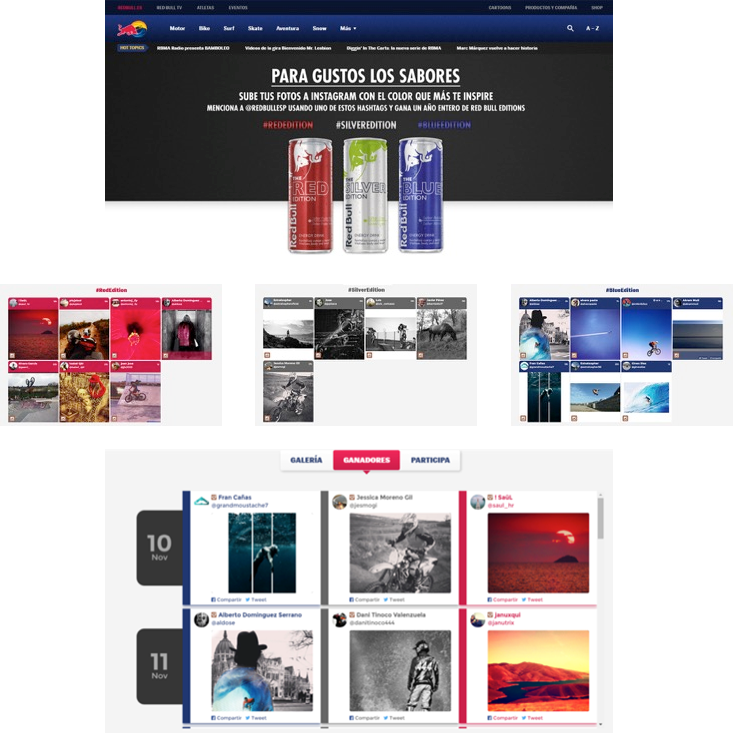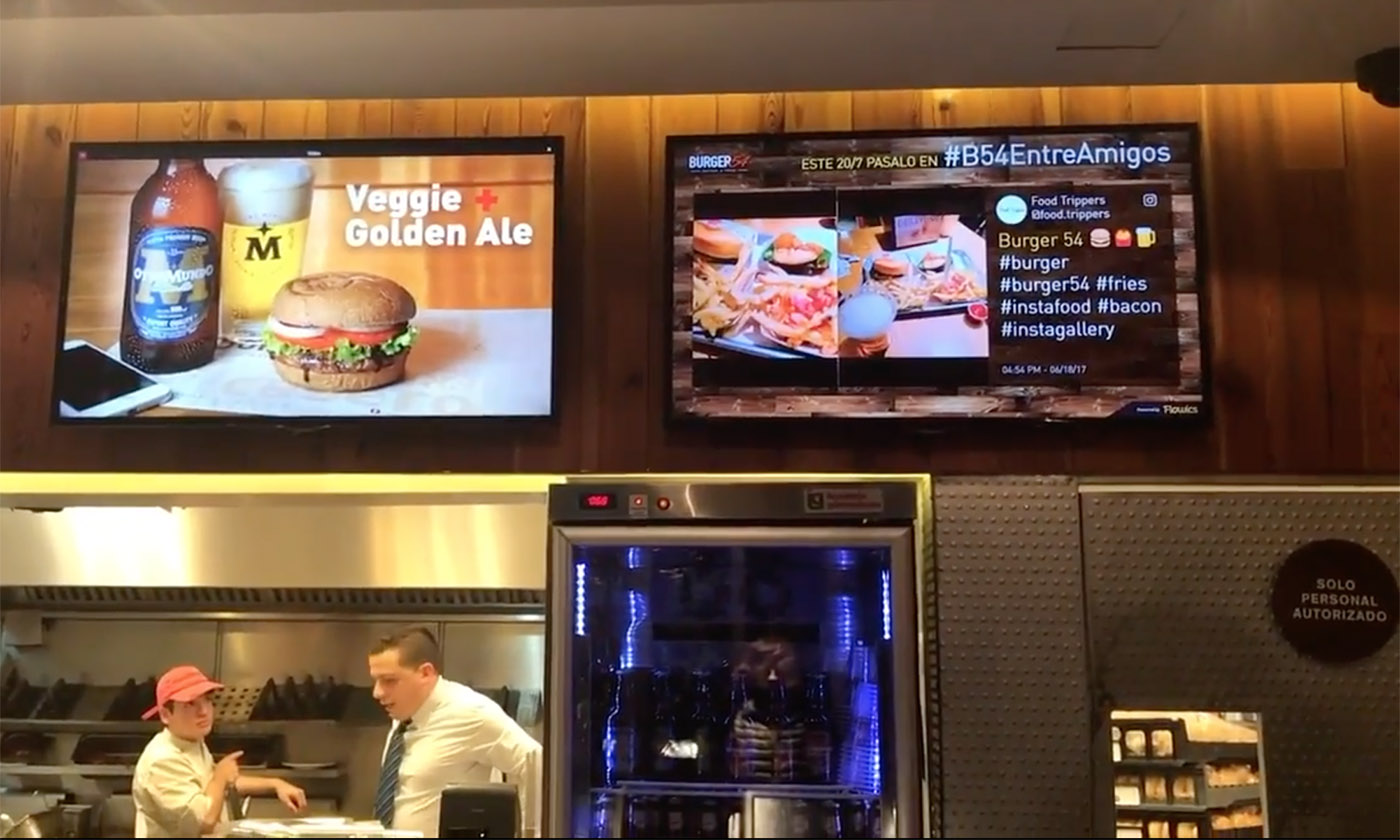 IN-STORE SOCIAL INTEGRATIONS

Aggregate User-Generated Content on your store displays and endorse your brand proposal with real content from real customers. Build great experiences for your audience on any type of screen.

UGC DISPLAY

Integrate UGC on your digital properties (website, Social Media and more) and endorse your experience proposal with authentic content from real customers.